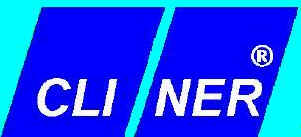 EMESTA ® GmbH
Arndtstrasse 3 51645 Gummersbach Telefon 02262-69240 Telefax 02262-6924030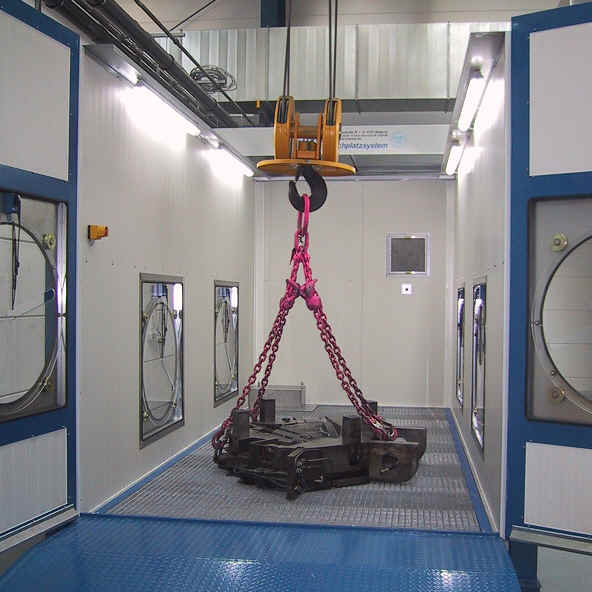 CLINER ® mobile cleaning sytem C 550
The mobile cleaning system meets all environmental protection requirements and statutory conditions. It facilitates a safe cleaning of units which bring about water pollutants when being treeated with high pressure. Thanks to its self-supporting cleaning carport of 5,50 x 2,50m (special sizes available on request), the C 550 can be used for the cleaning of units to be repaired, motors, machines and fork lifts. The roof can be easily moved manually. It can be loaded by a fork lift and a crane. The operator stands in front of the Cliner and cleans with the extension pole through the lance gap. Floor: partly with grating. Recurrent cleaning processes can be automated. Surface to be put up onn: concrete, asphalt or pavement.